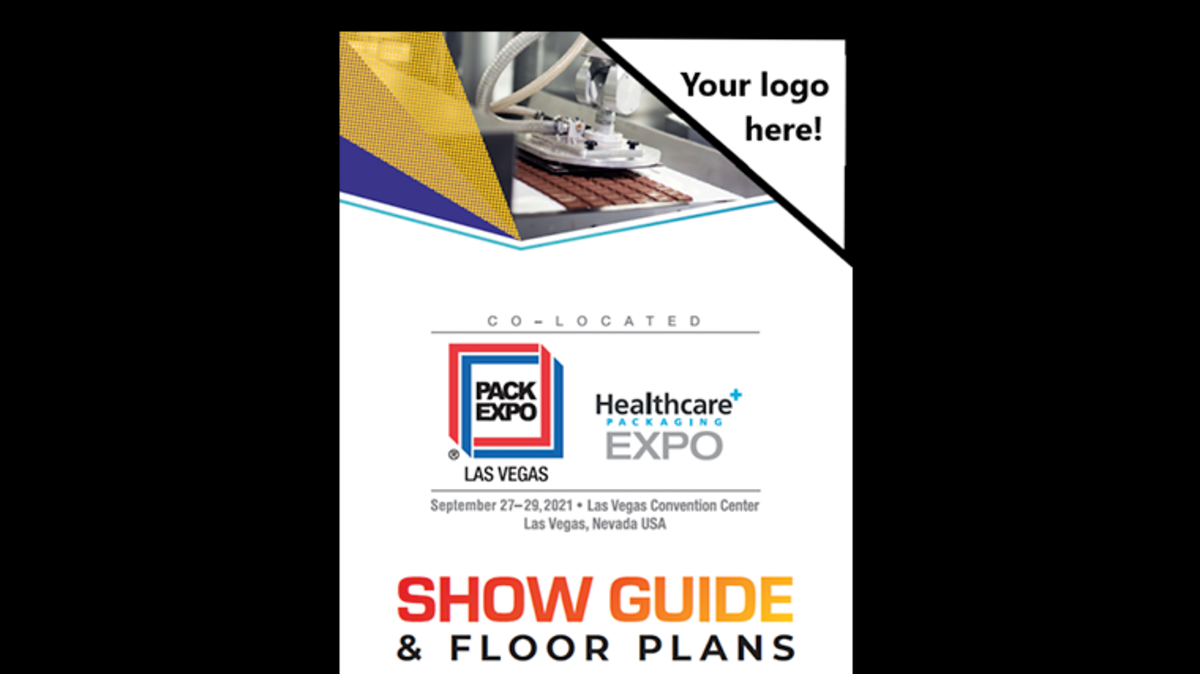 Feature your brand on the front cover of the number 1 resource attendees use to navigate the show.
Your brand will be visible on the cover of each and every printed Show Guide, ultimately granting you brand recognition among any attendee that grabs a Show Guide on their way into the show. Show Guides are distributed at multiple locations throughout the Convention Center, including hall entrances and registration. Don't miss out on this opportunity for prime brand exposure!
Price: $7,500
---
Specs: 2 1/4" x 2 1/4" on a diagonal.