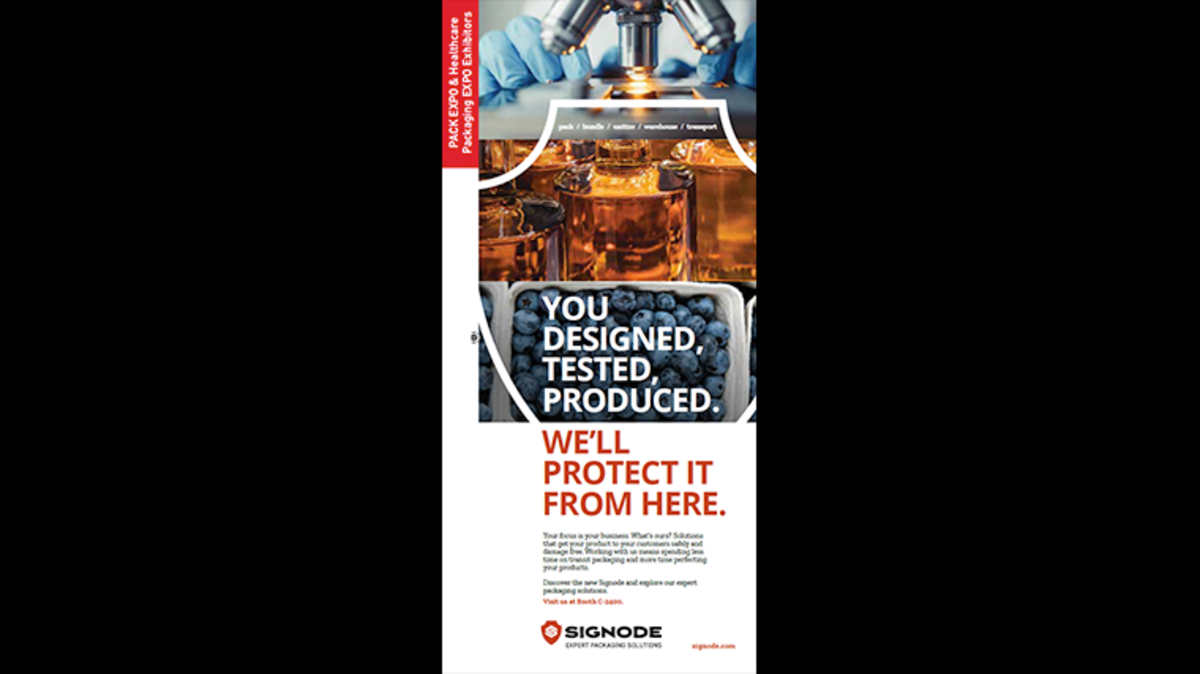 Feature your ad in the number 1 resource attendees use to navigate the show.
Attendees won't be able to miss your ad showcased on one of three dividers, as they flip to different sections of the Show Guide. Your full-page ad will be placed on the back of the divider. Show guides are distributed at hall entrances and registration.
2 opportunities available:
Alphabetical Exhibitor Listing
Education Sessions
Price: $1,800 each
---
SPECS:
Trim Size: 4 x 9 base size, with .5" tab extension
Bleed Size: 4.25 x 9.25
Safety Margin of 3/16" from the Trim.